Governments have a duty to monitor the health of public assets, extend the lifespan of those assets and reduce the total cost of ownership. By harnessing data and digital solutions, government agencies – including those responsible for defence – can bring new levels of performance to their critical asset infrastructure.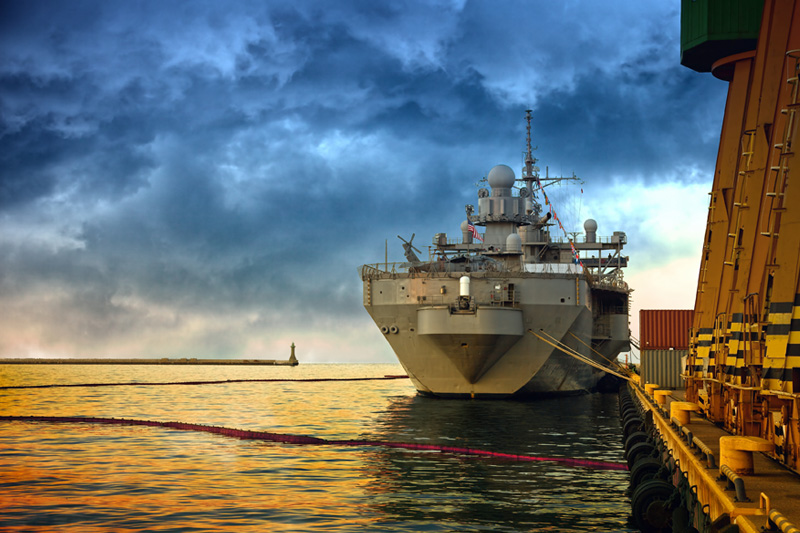 Achieve zero waste, defects and downtime.
Government and defence agencies face the challenge of increasing asset availability and efficiency, improving service delivery and reducing operating costs, like other asset-intensive operations. They are also subject to exceedingly high standards of scrutiny by a public that demand accountability and transparency. This puts pressure on governments to deliver results faster and with greater visibility.
COSOL works closely with government and defence agencies so they can realise maximum value from, and make informed capital decisions about, public sector assets – and within acceptable bounds of cost, quality and risk. Importantly, we also help them monitor, analyse and report on their ESG performance so they can meet their sustainability objectives.
By enabling government and defence agencies to implement efficiencies across their people, processes, systems and data, we help them maximise value from their critical assets and gain a 'single view' of public infrastructure and service operations.
The need for good asset information management is growing. Asset managers have access to waves of data from increasingly connected equipment – IoT sensors, SCADA, building management systems, in-vehicle monitoring systems and third-party data services like weather or traffic conditions. Transforming all this data into actionable insights is the challenge and opportunity for asset management information systems (AMIS).